Skip to Content
Standing Seam & Composition Metal Roofing
It's No Secret That Metal Roofing Is Growing In Popularity
A leader in Maine roofing services, Legacy Home Improvements specializes in installing standing seam and composition metal roofing. We manufacture our own metal roofing so we can pass the savings on to consumers. Both attractive and durable, metal roofing offers lower maintenance and superior performance that outlasts other roofing types.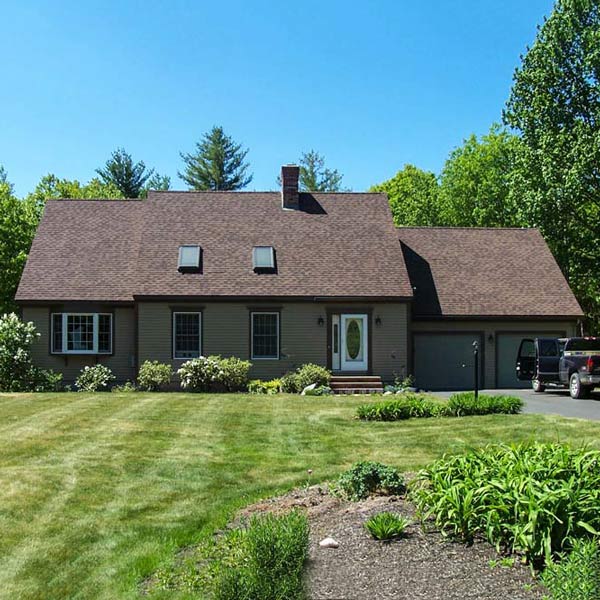 Composition Roofing
The team at Legacy specializes in installing traditional composition roofing. Manufactured with a fiberglass core, composition shingles don't last as long as metal. However, they are typically less expensive and come in a wide array of colors and styles.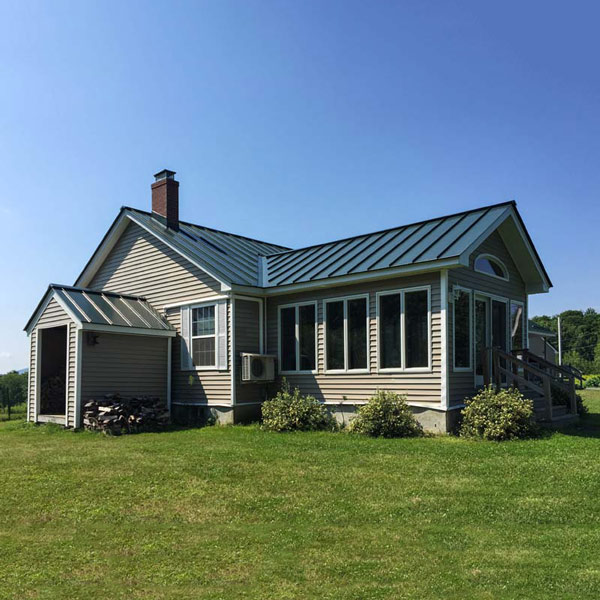 Consider the Advantages of Standing Seam Roofing
When installed correctly, standing seam metal roofs can last well over 50 years and require little to no maintenance. Additionally, they are especially resistant to storm winds, and fire. For more information about Legacy's expert roofing services, call today or request a free estimate online.
Moisture Protection
Because they feature large metal sheets, standing seam roofs contain fewer seams through which moisture can penetrate. Because the vertical seams are protected, metal roofing is far more weather resistant than other materials.
Durability
Metal roofing is more durable than asphalt and composition. In fact, experts estimate that metal roofing lasts upwards of 50 years compared to composition which lasts just 20.
Energy Efficiency
Metal roofing is also a great choice for families looking to save on energy costs. Considered "cool roofs" by the EPA, standing seam roofs come in various colors, textures, and profiles to prevent heat gain.
Contact Us Today to Build Your Legacy