Skip to Content
Kitchen & Bath Remodel Specialists in South China, ME
Our family-owned and -operated team of design and installation experts would love to help you bring your dream kitchen and bath remodel to life. With our experience in the industry, we can help your space pop with new colors, countertops, sinks, and more. Since 2005, we have helped homeowners in South China, ME and beyond with these types of projects and more. Our design team starts by drawing up your ideas, and then our installation team works tirelessly to get you back into your space in no time. Bring your friends over for dinner or enjoy a luxurious bath or shower in your new rooms. Give Legacy Home Improvements Inc a call to schedule an initial consultation and begin the journey to achieving your dream.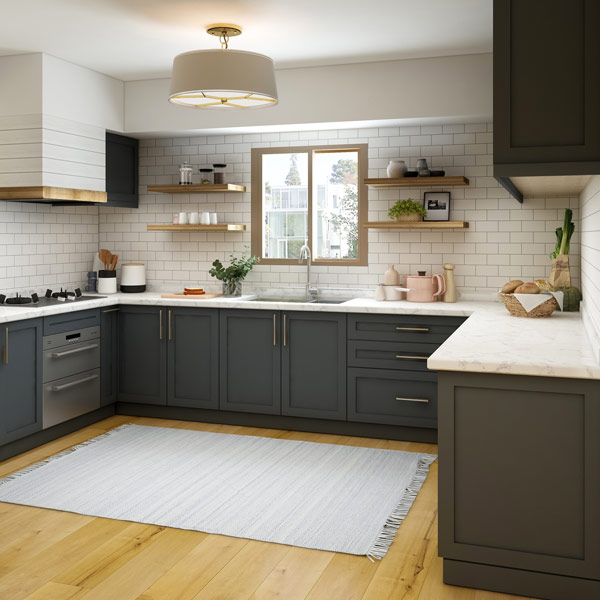 Benefits of Kitchen & Bath Remodels
Having our team redo your kitchen and bathroom can bring so many benefits to your home outside of the pride you will have each time you walk through the door. You can also count on a clean and tidy space once we have finished wiping down the last install. Having a team like ours in your home should fill you with confidence. Thanks to our design team and skills with our tools. Expect the following benefits from a kitchen and bath remodel from Legacy Home Improvements Inc:
Added value to the home
Modern amenities and aesthetics
Bring new life to your space
Lower utility bills with more efficient materials
Have better organization
Add space to your floorplan
And so much more
Industry-Leading and Budget-Friendly Materials for All Jobs
Whether you want new sinks for a simple update or you need us to tear down to the studs for a rebuild, Legacy Home Improvements Inc is the team to call and trust. We work with all types of budgets and ensure you get the best options available for your kitchen and bath remodel project. Our experts can provide you with all the best materials and supplies to make your dream come true, from cabinets and sinks to countertops and showers.
Contact Us Today to Build Your Legacy