Skip to Content
Protect Your Vehicles From the Elements
When constructed by expert contractors like the team at Legacy, a garage can also add significant value to your home. Here are just a few of the garage types we construct throughout Augusta and the surrounding communities.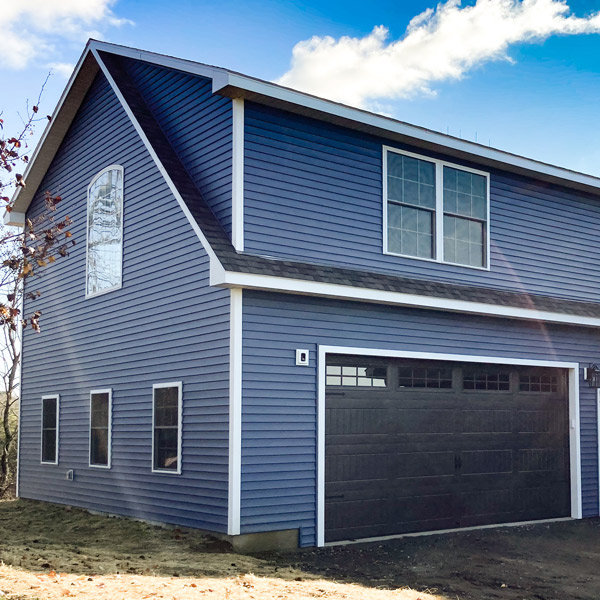 Custom Order Your New Garage
At Legacy Home Improvements, we are proud to say that we build all of our custom garages on site. All garages include slabs, overhead doors, windows, and side entrances. As an added bonus, we can apply for a building permit to save you the hassle. Ready to take the next step by custom ordering a new garage? Call today or request a no-cost estimate online.
Custom Single-Story Garage
Legacy's custom, single-story garages can be built as either attached or detached structures. We offer great options such as pressured-treated plates, wood and vinyl exteriors, metal and shingle roofs, and steel insulated doors. As an added bonus, our single-story garages can be made to include rafters or trusses.
Attic Garages
If you're desperate for extra storage, you may want to consider an attic garage. At Legacy, we can create roof pitches from 7/12 to 12/12 depending on your needs and wants. Plus, our attic garages feature stairs to the second level and loft doors as desired.
Gambrels
Seeking a way to maximize second-story space? First used for agricultural purposes, gambrel garages feature a classic design and extensive floor space due to the full upstairs. Along with providing an ideal storage solution, gambrels make for excellent apartments and cottages.
Contact Us Today to Build Your Legacy